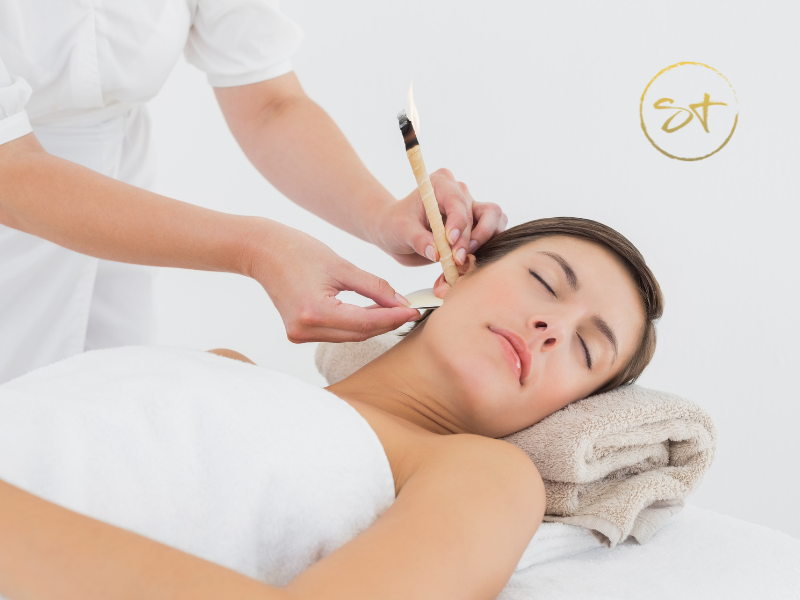 Online Hopi Ear Candling Course
Discover how to safely and professionally carry out a Hopi Ear Candling Treatment.
This online Hopi Ear Candling training course is the Ultimate Tutorial to becoming a qualified practitioner in this ancient holistic therapy.
Suitable for beginners.
What you will learn on your Journey and How
You will be guided through your course with an illustrated course manual, module quizzes, video tutorials and of course you will have access via email/messenger to your course tutor.
Course content includes:
Health & Safety
Anatomy and Physiology
How The Candles Work
How to carry out a Professional Hopi Ear Candling Treatment
Everything you need to know to master your treatment
What aftercare advice to give your clients
And much more....
Learn from home in your own time and at your own pace... you get lifetime access to all of the content.

Learn with Quality and Confidence
Within a few days you could be treating the public and charging for your services with this Accredited, Insurable Practitioners Diploma.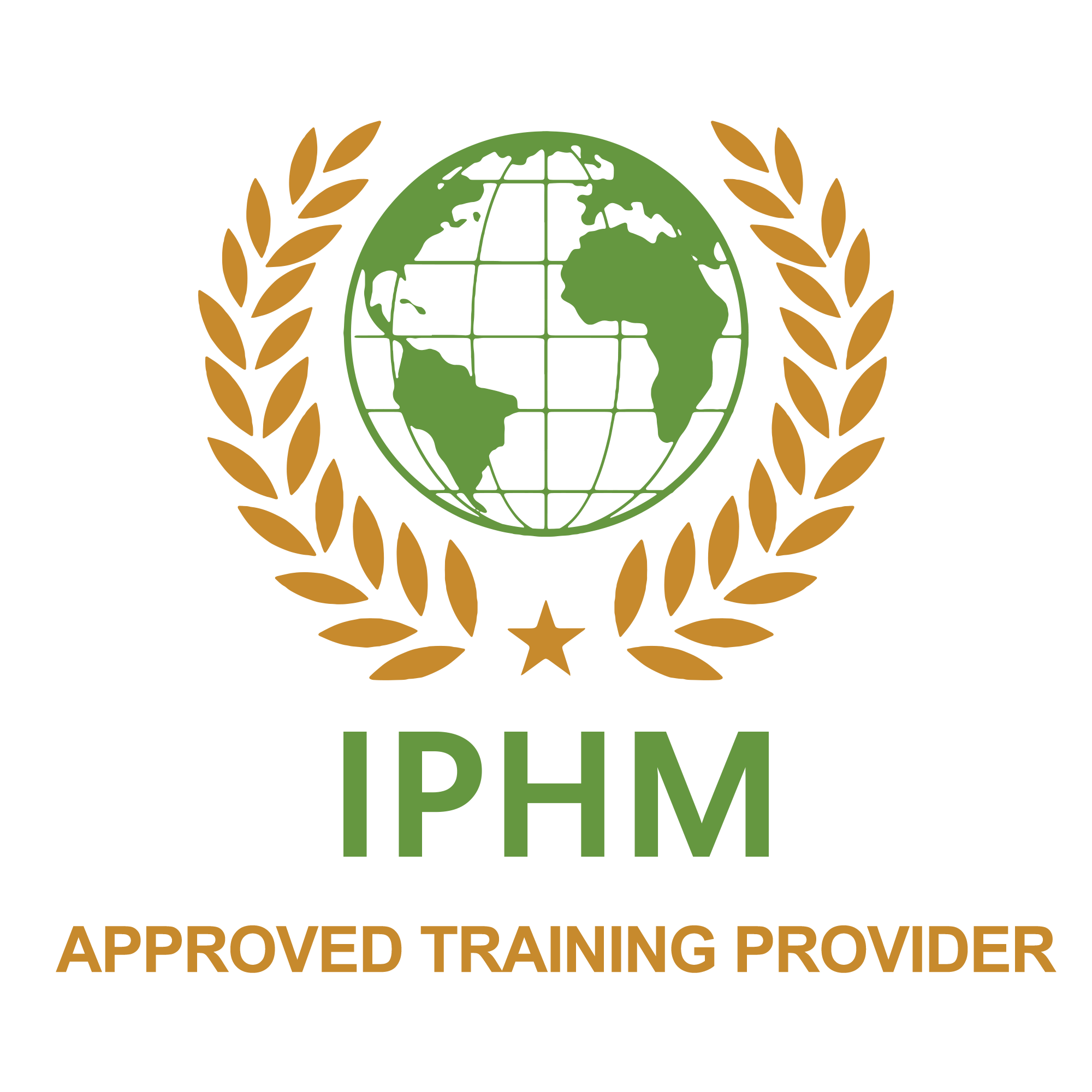 This Hopi Ear Candling Course is also available for live/in person training. To view full course details and upcoming dates please click the button below.